Steering Committee asia
Steering Committee
Help us plan what's next for Energy Evaluation
Join our steering committee
Our Energy Evaluation Asia Pacific Steering Committee has been set up to formulate EEAP's strategy and prepare strategic and operational planning for the EEAP. The Steering Committee has the authority to assign a team of professional experts to implement the approved strategic plan.
Responsibilities of Steering Committee members
Our Energy Evaluation Asia Pacific Planning Committee meets monthly. They work with our coordinator to organise events, add expertise to newsletters and exchange ideas and plans.
If you are interested in joining our Planning Committee, please contact Edward Vine.
Our Steering Committee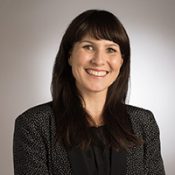 Nina Campbell
Board member
New Zealand
Edward Vine
USA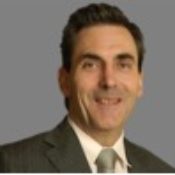 Steivan Defilla
China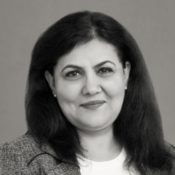 Archana Walia
India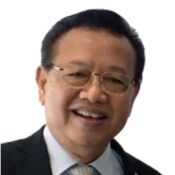 R.M. Soedjono (Jon) Respati
Indonesia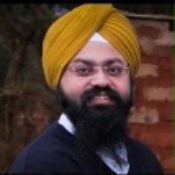 Ripu Bhanjan Singh
India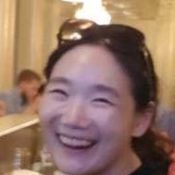 Hae-in Cho
Republic of Korea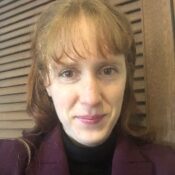 Verena Pichler
Australia