Kathleen Gaffney Prize
The Kathleen Gaffney Prize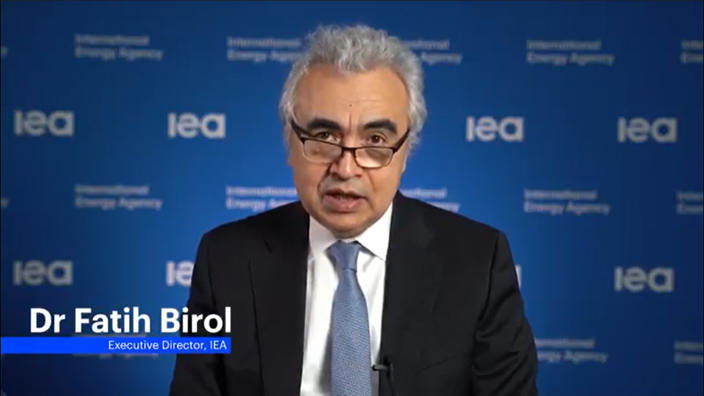 Kathleen Gaffney was a friend, mentor, and colleague to many energy and climate professionals across the world. Kathleen's career was focused on advancing the global energy transition, where she worked tirelessly across multiple organisations, inspiring many along the way.
To commemorate her professional legacy, Kathleen's friends and colleagues have established the Kathleen Gaffney Prize, to provide development opportunities to young energy evaluation professionals.
The Prize will recognise the young professionals who have submitted the most insightful paper for consideration as part of the biennial Energy Evaluation Europe Conference. The Prize recipient will be awarded a grant so that they can attend the upcoming European conference and present their work.
To be eligible for the Prize, nominees must:
Have between 1-5 years of experience in energy evaluation (maximum 35 years of age);
Prepare and submit a paper on energy program evaluation in accordance with Energy Evaluation requirements; and
Be willing and available to attend and present their paper at an Energy Evaluation Europe conference
Prize winners will be decided by a selection panel comprising Energy Evaluation Europe organisers and representatives from organisations where Kathleen worked, including DNV GL, Guidehouse and the International Energy Agency (TBC).
The top 3 nominees for the Prize, as judged by the selection panel, will also gain access to an extensive network of energy professionals who worked alongside Kathleen. This network will be available to provide advice and guidance to these young professionals to assist in their research and early career.
The Prize will be launched at the upcoming Energy Evaluation Europe conference in September 2022. A fund has been established to support the Prize, with Information on how to donate available here. It is hoped that EUR 15,000 can be raised In order to sustain the prize and ensure an extended commemoration of Kathleen's professional legacy (to date, EUR 12,060 has been donated). Energy Evaluation Europe will contribute EUR 500 annually, plus free registration for the duration of the prize.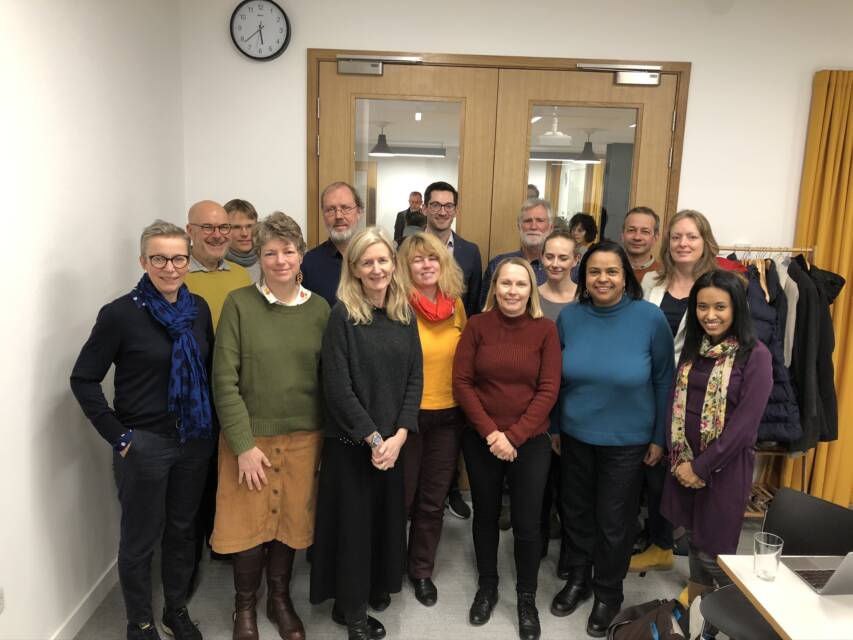 Abstract submission for the 2022 conference is now closed. Look out for the Kathleen Gaffney Prize in future conferences, and if you would like to join our 'Young Energy Evaluators' group in the meantime, please contact hebe@energy-evaluation.org