Introducing
---
Thank you for a fantastic Energy Evaluation Europe 2022 Conference
from 28.-30. September 2022, at the EDF Lab Paris-Saclay
---
The conference provides an opportunity for energy policy makers and program managers, evaluators, academics and energy professionals to come together to share their experience and work together to address common issues and concerns.
The Energy Evaluation community aims at exchanging new ideas, inputs for current and upcoming debates, experience, feedback, and lessons learnt about all the stages of evaluations.
The theme for the 2022 conference is "Beyond COP26 and Fit-for-55: how energy evaluation can inform a fair path to carbon neutrality"
The COP26 highlights that higher ambitions in energy transition policies are needed to tackle the climate change challenge. Six years after the Paris agreement, it is also time to look at what countries have already implemented and achieved, what we can learn from successes or failures, and what can be expected from policies and programmes planned for the coming years.
In the European Union, 2022 will be the year to assess the achievement of the 2020 targets. First analyses show that the COVID-19 crisis has helped to temporarily reduce energy consumption and GHG emissions, but the trend seems to be now upward again.
At the same time, the European Commission issued in July 2021 the fit-for-55 package including a package of legislations (new or revised) to cope with the increased ambition to reduce GHG emissions by 55% (instead of the previous 40%) by 2030 vs. 1990 levels. This new package answers the urgency to act stronger. It also drastically changes the timeline of the policy cycle: several Directives are being revised now, only three years after the adoption of their previous revision, and while Member States are still transposing them. Initially their evaluation was planned in 2023 or 2024. Which shows the acceleration in the policy cycle.
Digitalization is another major element that might impact evaluation practices, in terms of methods (e.g., use of big data) and subject (e.g., impacts of digitalization on energy consumption).
The current context raises many challenges for the evaluation community, for example:
Should evaluators put more emphasis on relevance (e.g., to address lack of ambition)?
Should impact evaluations focus more on actual impacts in terms of reductions in energy consumption and GHG emissions?
How to evaluate the impacts of policies when a fast-changing context is the new normal?
How to evaluate behaviour changes and their persistence when crises follow one after the other raising different priorities?
How to evaluate new types of policies such as sufficiency policies?
What evaluation strategy to provide quick feedback while keeping an eye on the long-term perspective?
Has evaluation a role to play in climate diplomacy (e.g., by providing an independent assessment of countries' achievements)?
How can evaluation help to build confidence in science-based information and make this information used in the policy processes?
Do digitalization and big data provide opportunities for better evaluation? Or do they present a risk of turning evaluation into another form of big brother?
The conference also will also continue discussions about non-energy impacts and the possible synergies between energy efficiency and other fields, especially in the framework of the UN Sustainable Development Goals.
Join us at Energy Evaluation Europe 2022 to discuss these topics and many more!
---
Organizing the conference would not be possible without our sponsors, so we are now welcoming sponsors for the 2022 Conference!
Diamond sponsor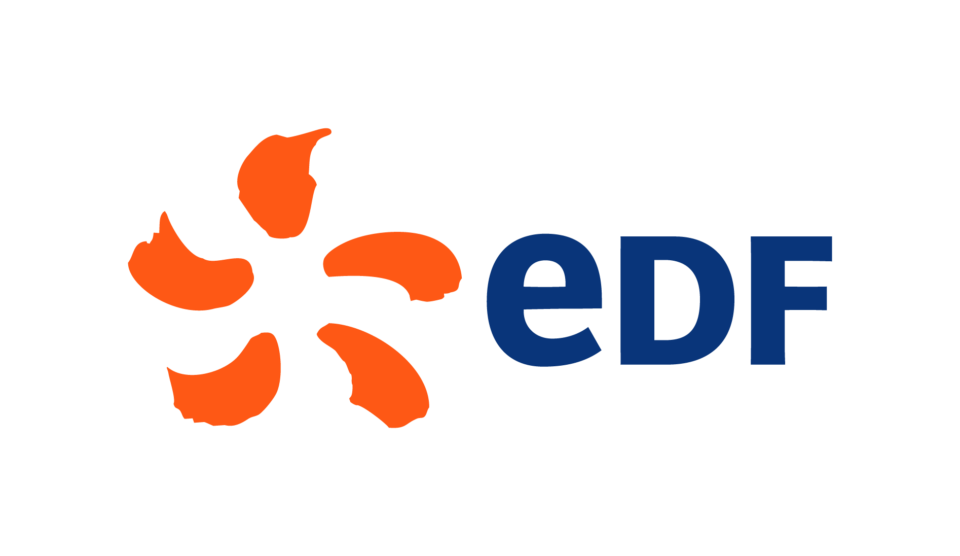 We are delighted to welcome Électricité de France S.A. (EDF) being our first Diamond sponsor for our 2022 Energy Evaluation Conference. Being the French multinational energy company headquartered in Paris, EDF is supporting us by hosting this year's conference at the EDF Lab Paris-Saclay.
Platinum sponsor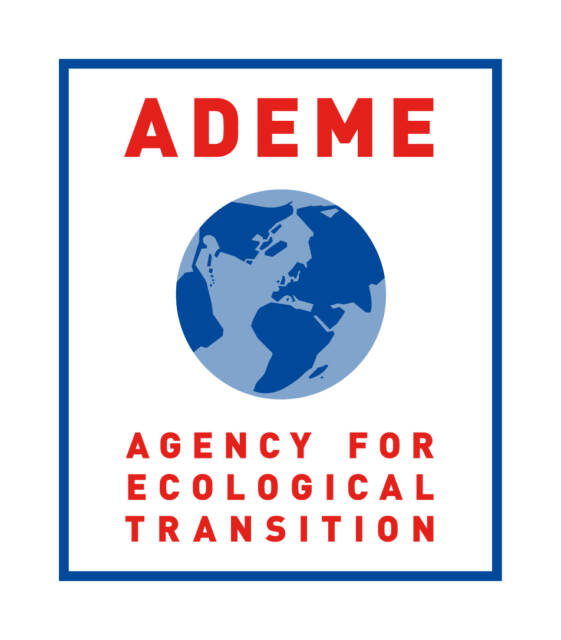 We are delighted to welcome The French Agency for Ecological Transition (ADEME) being our first Platinum sponsor for our 2022 Energy Evaluation Conference. ADEME has been involved in the combat against climate change and the degradation of resources for 30 years and is determined to move the yardsticks in order to build a more resource-efficient and inclusive society.
If you are interested in being a sponsor, please see the Sponsors page, or email jamilja.vandermeulen@tno.nl copying in energy-evaluation@energiewaechter.de for more details.