Sponsor EEE 2022
Sponsorship opportunities
We invite you and your organisation to support Energy Evaluation Europe 2022.
Align your business with this network, build brand or product awareness, reach approximately 200 professionals and network directly with delegates at the virtual conference.
We appreciate the existing strong relationships with many organisations and offer a variety of prepared sponsorship packages, however we can customise the perfect partnership package for your organisation's goals and budget.
For further information or to discuss which package is best for your organisation, please contact Jamilja van der Meulen at jamilja.vandermeulen@tno.nl, copying in energy-evaluation@energiewaechter.de for more details.
Here you find our 2022 sponsorship packages:
Diamond sponsor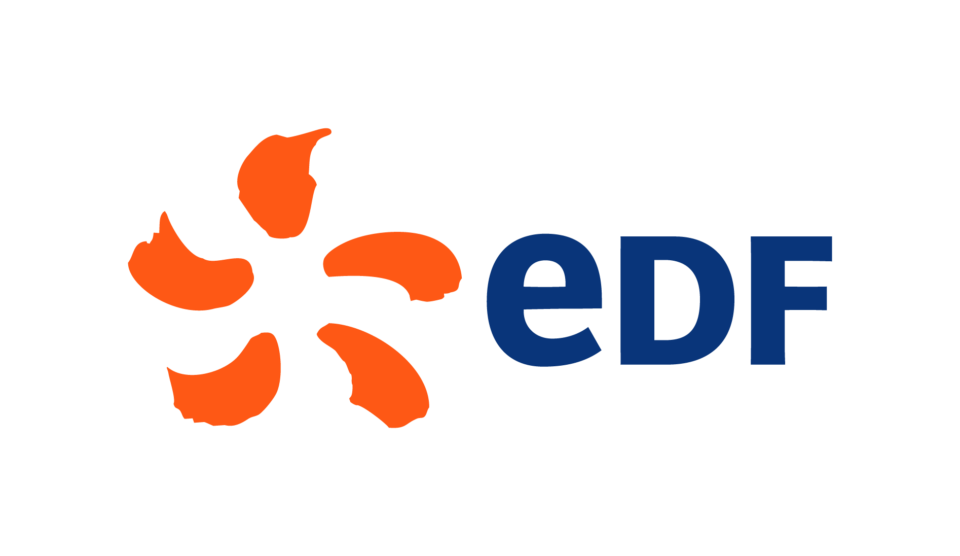 We are delighted to welcome Électricité de France S.A. (EDF) being our first Diamond sponsor for our 2022 Energy Evaluation Conference. Being the French multinational energy company headquartered in Paris, EDF is supporting us by hosting this year's conference at the EDF Lab Paris-Saclay.
Platinum sponsor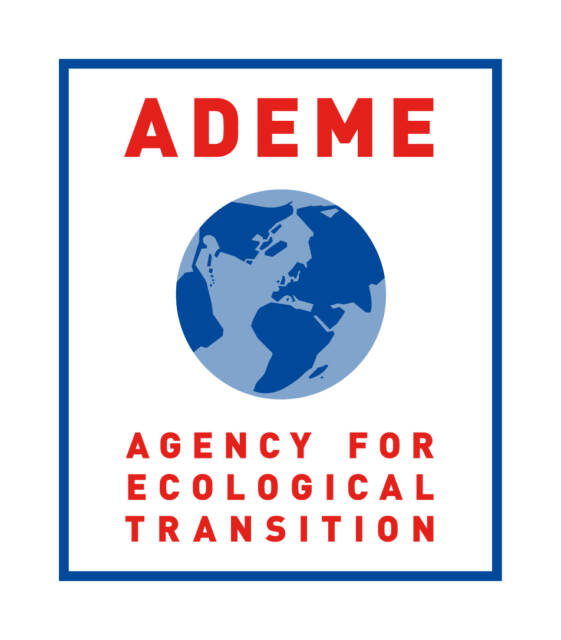 We are delighted to welcome The French Agency for Ecological Transition (ADEME) being our first Platinum sponsor for our 2022 Energy Evaluation Conference. ADEME has been involved in the combat against climate change and the degradation of resources for 30 years and is determined to move the yardsticks in order to build a more resource-efficient and inclusive society.
Bronze sponsor

We are delighted to welcome Danfoss being our first Bronze sponsor for our 2022 Energy Evaluation Conference. Danfoss is engineering tomorrow to build a better future. Energy Efficiency is key to reaching our goals of the Paris Agreement. It is all about getting more out of less by rethinking our energy systems and using our energy smarter. Danfoss has the solutions to help decarbonize the world.
Partner

The journal Energies (IF 3.252) will release a Special Issue on "Energy Efficiency Technologies and Policies for Productive Sectors: Environmental, Economic, and Social – Related Implications"
(https://www.mdpi.com/journal/energies/special_issues/EETPPS)
Papers presented at the Energy Evaluation Europe Conference can be submitted to the Journal for publication and will benefit from a 20% discount on review and article processing charges if they fall within the scope of this Special Issue.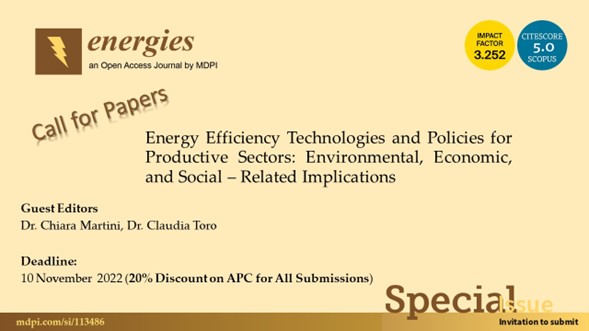 Organizing the conference would not be possible without our sponsors, so we are now welcoming sponsors for the 2022 Conference!
---
Thank you again to our 2021 conference sponsors:
Diamond sponsor
---
Bronze sponsor

---
Partner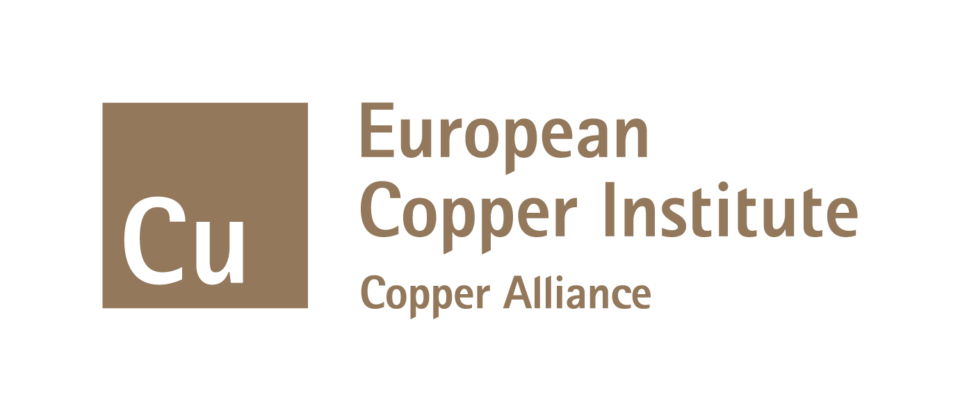 ---

---