Team
Introducing our thought leaders
The people behind EEAP
We invite you to be guided by our thought leaders through the varied topics, learnings and discussions involving energy evaluation.
The development of EEAP has been guided by an Organising Committee: Kevin Cooney, Phil Degens, Charles Michaelis, Li Pengcheng, Nina Campbell, Melanie Slade and Edward Vine.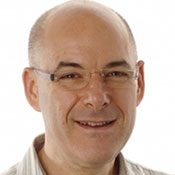 Charles Michaelis
BOARD MEMBER
United Kingdom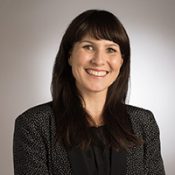 Nina Campbell
Board member
New Zealand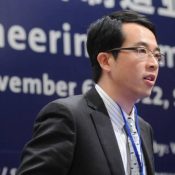 Li Pengcheng
Board member
CNIS, China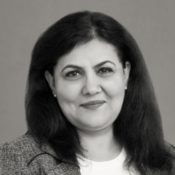 Archana Walia
India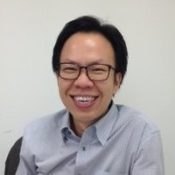 Boonrod Yaowapruek
Board member
Thailand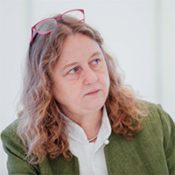 Melanie Slade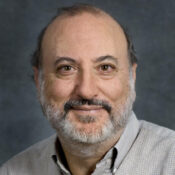 Edward Vine
USA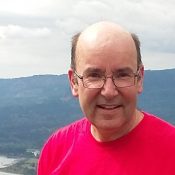 Phil Degens
USA
Introducing our coordinators 
The facilitation of Energy Evaluation is currently supported by Coordinators: Hebe Hetherington and Pattanun Arunpreechawat (Yean).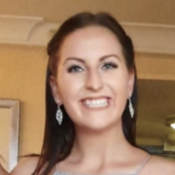 Hebe Hetherington
Coordinator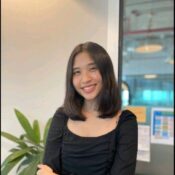 Pattanun Arunpreechawat (Yean)
Coordinator