2021 Europe Conference
Papers, extended abstracts and presentations are now available in the the Resources page. For easy access to the papers, you can also use the clickable version of the conference programme.
Recordings of some sessions are available on our Energy Evaluation YouTube Channel. View them here.
---
Thank you for joining us for the Energy Evaluation Europe 2021 Conference
The Energy Evaluation Europe 2021 conference planning committee would like to thank everyone who attended the Energy Evaluation Europe 2021 conference which ran from 10am to 2pm CET on Wednesday 10, Thursday 11, Monday 15 and Tuesday 16 March 2021. 
We hope to see you next year for the 2022 conference. 
The conference provides an opportunity for energy policy makers and program managers, evaluators, academics and energy professionals to come together to share their experience and work together to address common issues and concerns.
The Energy Evaluation community aims at exchanging new ideas, inputs for current and upcoming debates, experience, feedback, and lessons learnt about all the stages of evaluations.
Our theme for the 2021 virtual conference was Accelerating the energy transition for all: Evaluation's role in effective policy making.
2020 was a major milestone of the European energy & climate policy framework. The latest trends in final energy consumption showed that the main European energy efficiency target of 20% overall energy efficiency improvement by 2020 could be missed. Meanwhile, in its 2018 Special Report about emission pathways in line with the Paris Agreement and the 1.5°C target, the IPCC has warned that "avoiding overshoot and reliance on future large-scale deployment of carbon dioxide removal can only be achieved if global CO2 emissions start to decline well before 2030".
The COVID crisis has changed this picture, but this cannot be granted as a progress in the energy transition and rebounds are expected.
End of 2019/early 2020, the EU Member States submitted their final National Energy & Climate Plans (NECPs), including targets for 2030 and strategies to achieve them. The European Commission published in September its assessment of the NECPs, highlighting an ambition gap about the national energy efficiency targets for 2030. Whereas, the Member States have just agreed in December 2020 to increase the overall climate target to reducing by 55% the GHG emissions by 2030 vs. 1990. Which will likely require also higher targets on energy efficiency. In this context, the recovery plans represent major opportunities, as pointed by the IEA.
This background raises three challenges: a need to achieve more, and to achieve it faster and all that in a time of  unprecedented crisis. The conference therefore explored how evaluation can help to take up these challenges, by avoiding doing the same mistakes as before, by identifying what works and what does not, by questioning what approaches can be the most (cost-)effective, by making possible to stand back and think differently to suggest new solutions. A special plenary session (Thursday 11 March) was focused on evaluation in times of emergency.
The conference also continued the discussions about non-energy impacts and the possible synergies between energy efficiency and other fields, especially in the framework of the UN Sustainable Development Goals.
Organizing the virtual conference would not have been possible without our sponsors: we thank them for their essential support!
Diamond sponsor
---
Bronze sponsor

---
Partner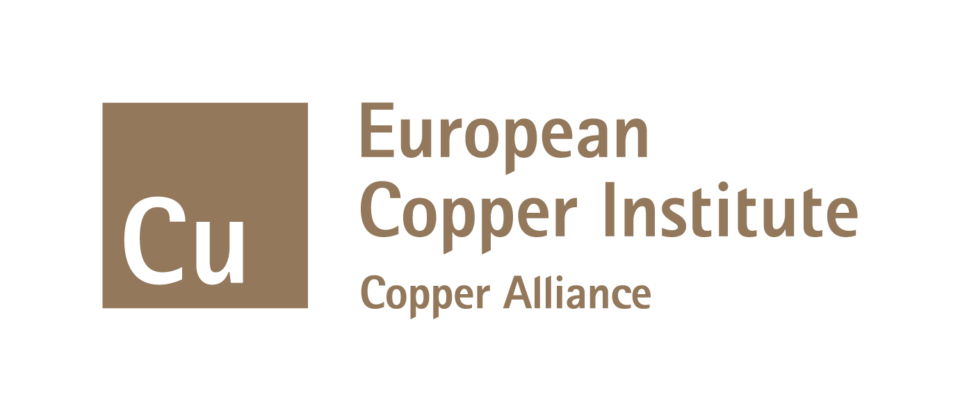 ---

---