Programme & speakers
Programme
Download the conference programme
Keynote speakers
The 2020 Energy Evaluation Europe conference committee is thrilled to confirm the below keynote speakers who will be sharing their knowledge at the upcoming Energy Evaluation conference.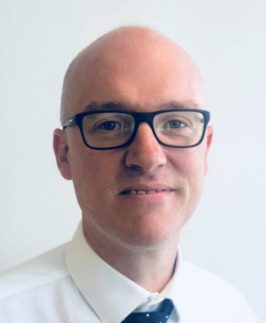 Tim Lord is the Director for Clean Growth at the Department for Business, Energy and Industrial Strategy, United Kingdom. He leads BEIS's work on delivering emission reduction while seizing the economic benefits of the low carbon transition. He has extensive experience on energy and climate change, as well as wider growth policy. Tim's previous roles have included delivering the Industrial Strategy Green Paper, Building Our Industrial Strategy, and leading key elements of the electricity market reform programme.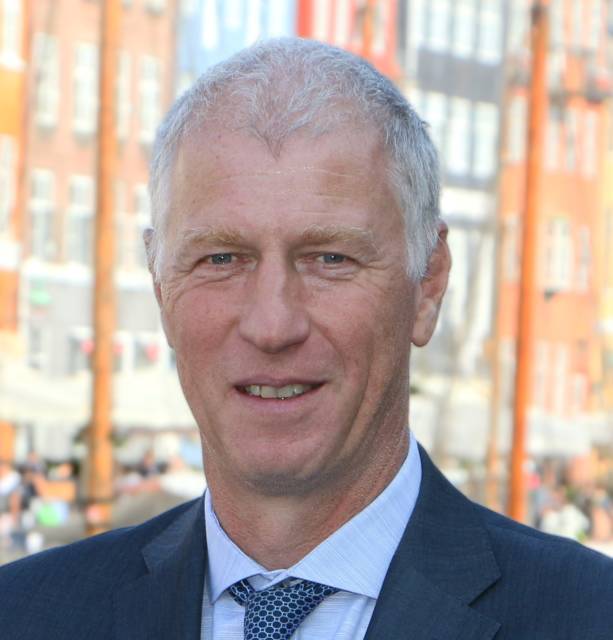 Dr Hans Bruyninckx became the Executive Director of the European Environment Agency on 1 June 2013. In 1996 he completed a PhD in international environmental politics at Colorado State University and since 2010 headed the HIVA Research Institute in Leuven which specialises in policy research. Over the last 20 years, he has conducted research in more than a dozen countries, in areas including environmental politics, climate change, and sustainable development.