Kathleen Gaffney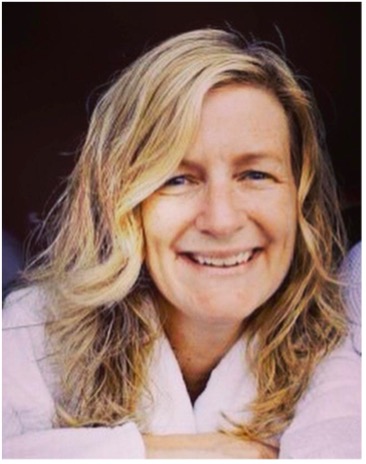 The whole Energy Evaluation community has been saddened by the loss of Kathleen who passed away in Paris on 21 January 2021.
Kathleen was a leader in the evaluation field
with a career which included roles at DNV GL
and Navigant in the US, Australia and the UK.

In 2018 Kathleen joined the International
Energy Agency as a Senior Programme
Manager where she was able to share her
experience more broadly and with young
people in particular.
Kathleen has been actively involved with
Energy Evaluation and our sister
organisation IEPEC contributing numerous
conference papers over the last 20 years.
She was co-chair of our conference in Vienna in 2018 and for the online conference that will be held in March 2021.
It was always a pleasure to work with Kathleen. Her great energy, expertise and enthusiasm will continue to be a source of inspiration for all of us. She will be greatly missed by everyone who knew her.
A fund has been established to create a lasting memorial to Kathleen, for more information and an opportunity to contribute visit https://www.lepotcommun.fr/pot/b8mqbt9x.