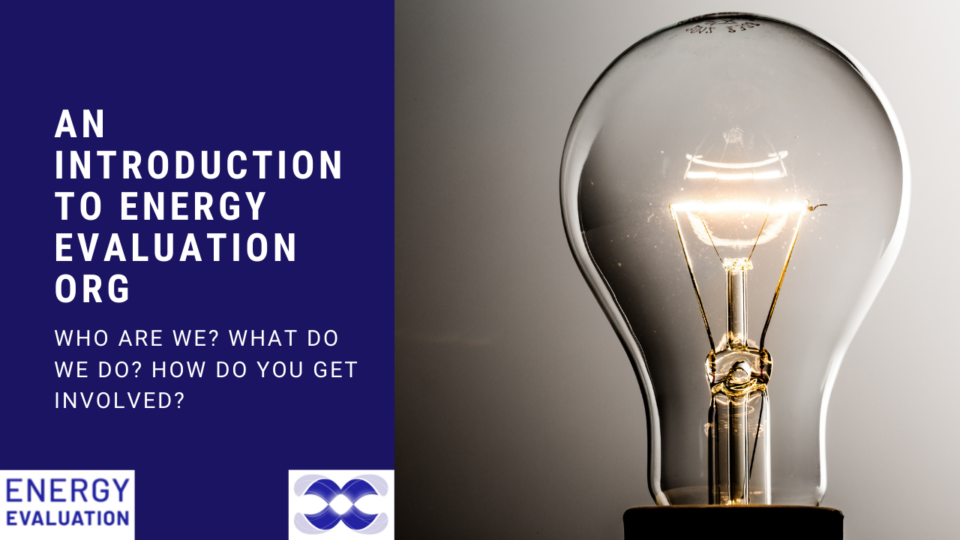 Watch our newest video here: https://youtu.be/Dwz1ft3dgy8
Today for the newest instalment in our video series, our Chair of the Trustees Charles Michaelis takes us through what Energy Evaluation is, what kinds of activities we do and how you can get involved.  
Sign up to our mailing list here: http://eepurl.com/hfATXX
Or if you would like to become an Energy Evaluation Ambassador/member of our Planning Committee, email our co-ordinator Hebe: hebe@energy-evaluation.org for more.
We look forward to having you!