Ambassadors asia
Evaluation Ambassadors
Help us to build the community and widen your network
Become an EEAP Evaluation Ambassador
Evaluation Ambassadors are advocates of evaluation and principal contact points for evaluation in specific countries. They will share information about Energy Evaluation Asia Pacific with their colleagues and could be the core of a future conference planning committee. They will also work with individuals from international organizations who support evaluation in Asia.
Responsibilities of Ambassadors
Being an Ambassador is a win/win proposition for individuals personally and professionally. Energy Evaluation Asia Pacific offers high level/value resources to the evaluation community at no charge. By being an Ambassador, individuals are part of a team of evaluation advocates that people can contact for more information. Ambassadors would help to build the evaluation community in Asia by:
Suggesting and helping to organise events and webinars that would help to develop evaluation capacity in their country.
Participate on the Planning Committee for the next Asia Evaluation Conference (2019)
Helping Energy Evaluation Asia Pacific to reach out to evaluators who would benefit from joining the community
Raising awareness of the Energy Evaluation Asia Pacific website and the knowledge base available through Energy Evaluation Asia Pacific.
Being an Energy Evaluation Asia Pacific Evaluation Ambassador would bring networking opportunities and professional recognition and you would be able to attend Energy Evaluation Asia Pacific events free of charge.
If you are interested in participating as an Evaluation Ambassador, please contact: Edward Vine

Our Ambassadors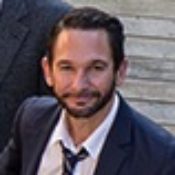 Michael Reid
BOARD MEMBER
Australia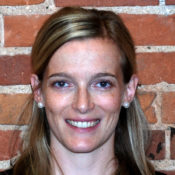 Marie Couture-Roy
Canada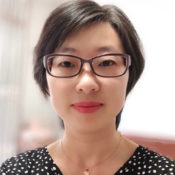 Jialing Hong
China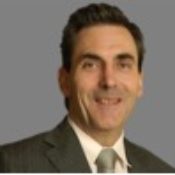 Steivan Defilla
China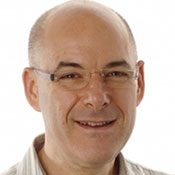 Charles Michaelis
BOARD MEMBER
Europe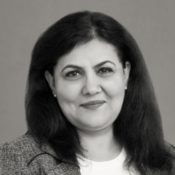 Archana Walia
India
Naman Gupta
India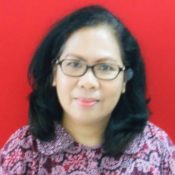 Rislima Sitompul
Indonesia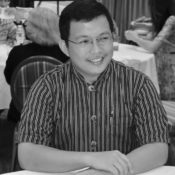 Tubagus Iqbal
Indonesia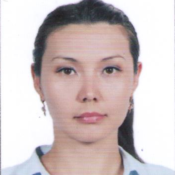 Elvira Asanova
Kyrgyzstan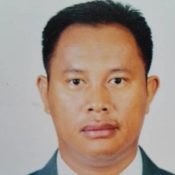 Somphanh Phomma
Laos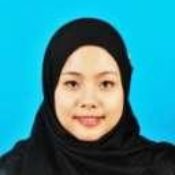 Sarah Sharuddin
Malaysia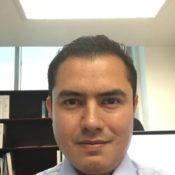 Juan Ignacio Navarrete
Mexico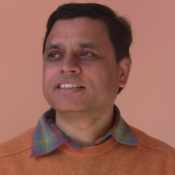 Ram Chandra Khanal
Nepal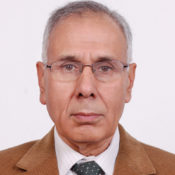 Gana Pati Ojha
Nepal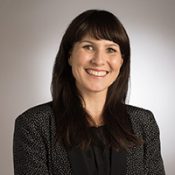 Nina Campbell
New Zealand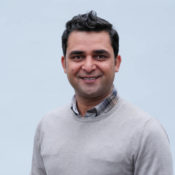 Hur Hassnain
Pakistan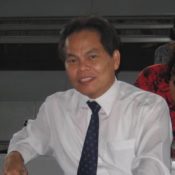 Romeo Santos
Philippines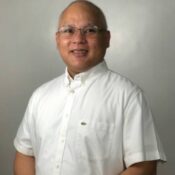 Ricky Lozari
Philippines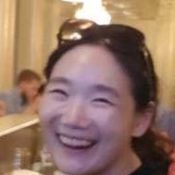 Hae-in Cho
Republic of Korea
Ilya Dolmatov
Russia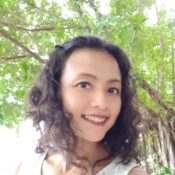 Architrandi (Chitra) Priambodo
Singapore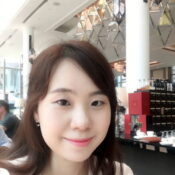 Jeong Won Kim
Singapore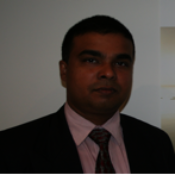 Asela Kalugampitiya
Sri Lanka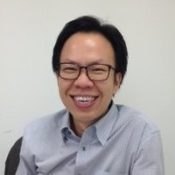 Boonrod Yaowapruek
Thailand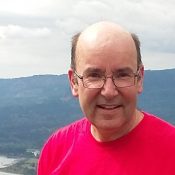 Phil Degens
USA
Edward Vine
USA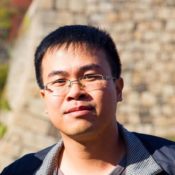 Hoang Viet Dung
Vietnam