2019 Asia Pacific Conference
Invited speakers
Invited speakers
The 2019 Energy Evaluation Asia Pacific conference committee is thrilled to confirm the below invited speakers who will be sharing their knowledge at the upcoming EEAP conference.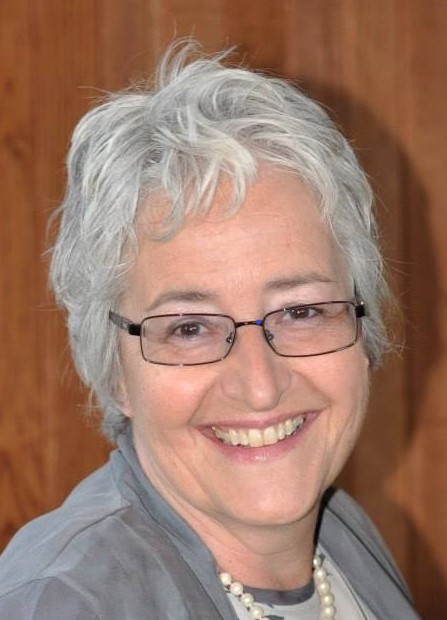 Penny Hawkins
Penny Hawkins is an evaluation specialist with 30 years of experience in international development evaluation and public policy across a wide range of sectors and organizations. Penny is the former Head of Evaluation at the UK Department for International Development (DFID). Over the past two decades she has held evaluation leadership and management roles in the government and philanthropic sectors, including at The Rockefeller Foundation and as Head of Evaluation for the Ministries of Foreign Affairs and Trade and Social Development, New Zealand.
Penny has also served in international evaluation leadership roles including as Chair of the OECD-DAC Network on Development Evaluation (2013-16) and as a former President and current Fellow of the Australasian Evaluation Society (AES). Her recent publications include the book Evaluation Cultures: Sense Making in Complex Times, Transaction (2012), a chapter in Enhancing Evaluation Use: Insights from Internal Evaluation Units, Sage(2014) and she is currently co-editing a forthcoming book on evaluation and ethics. Penny is the founder and CEO of a woman-owned and operated international development evaluation consultancy with offices in New Zealand and Scotland.
She works with philanthropic, multi-lateral and private sector organizations to align strategy with impact and develop relevant and effective monitoring, evaluation and learning systems.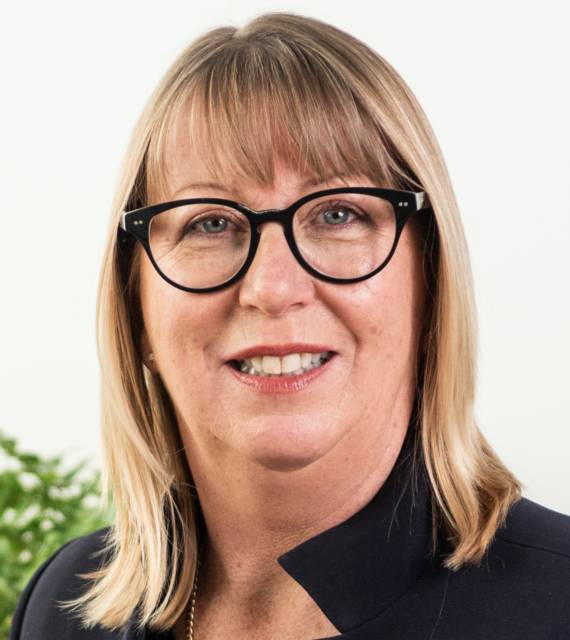 Gillian Sparkes
As Commissioner, Gillian reports and advises government on the environment. She is pioneering the implementation of the UN SDGs into environmental reporting for Victoria and is leading reforms in environmental monitoring, evaluation, assessment and reporting, in particular working to maximise the value and potential of spatial data and applying a System of Environmental-Economic Accounts to review and report on the condition of Victoria's environment.

Initially an industrial chemist, Gillian has extensive operational and commercial experience in the private, public and tertiary sectors, dealing with environmental, industrial, waste management and community issues. She was a key presenter at the 2018 International Conference on Sustainable Development in New York.
Gillian will discuss the work that her Office has done to implement the UN Sustainable Development Goals into environmental reporting frameworks in the state of Victoria, linking the health of the environment to human and economic health and prosperity. "This reflects our need to report on both the state of the environment and the benefits that society derives from it," she says. Her pragmatic rather than purist approach has challenged traditional models of environmental reporting. "The main game for our work is rewiring the environmental monitoring and reporting system in Victoria," she says. "Moving to getting the data we need, not just the data that we can get to inform policy and practice."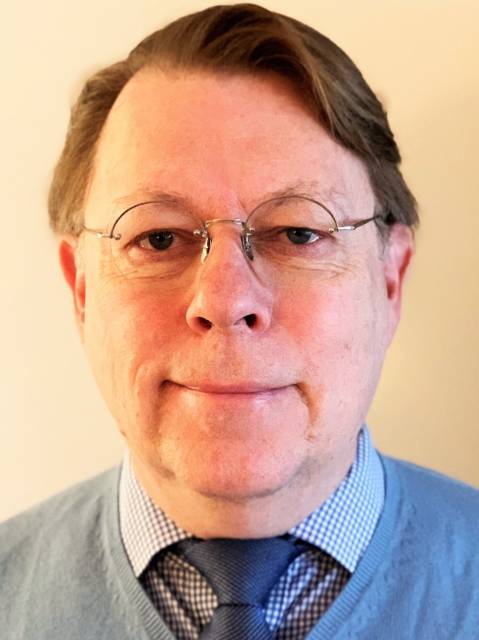 Juha I. Uitto
Juha I. Uitto is Director of the Independent Evaluation Office (IEO) of the Global Environment Facility (GEF). He came to the position from being the Deputy Director of the IEO of UNDP from 2009 to 2014. Prior to that, he worked as Evaluation Adviser in UNDP and as Senior Monitoring and Evaluation Coordinator/Specialist with the GEF since 1999. He has conducted and managed programmatic and thematic evaluations of international cooperation at the global, regional and country levels, in particular related to environmental management and poverty-environment linkages.
He served as the Executive Coordinator of the United Nations Evaluation Group (UNEG) from 2009 to 2012 and again in 2014. Dr. Uitto spent the 1990s with the United Nations University (UNU) coordinating the university's environment and sustainable development research and training programs. He was educated at the Universities of Helsinki and Lund, and holds a PhD in Social and Economic Geography. He has authored/edited several books and published more than 40 peer reviewed articles and book chapters on topics related to the environment, natural resources management, environmental hazards, and evaluation.
His recent books included Evaluating Climate Change Action for Sustainable Development (eds. with Jyotsna Puri and Rob D. van den Berg, 2017) and Evaluating Environment in International Development (ed. 2014).